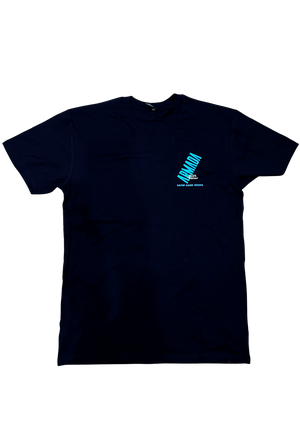 Armada Apparel Now Available Online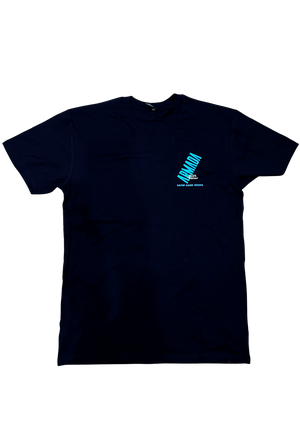 So for everyone who's been asking for aaaaaggges and waiting ever so patiently. We finally have our apparel up for grabs in our online store.
We've partnered with some local hero's and sourced awesome quality merch for you to look sharp in while you're out and about. Every purchase helps us get the name out there more which we are super grateful for, and it also helps us fund more supplies to keep making our delicious spirits for you to keep enjoying.
Bear with us while we upload more options over the next few days and make all our epic T's and Hats available for all you loyal legends.