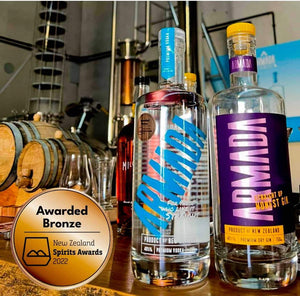 Armada Vodka & Gin Wins at 2022 NZ Spirits Awards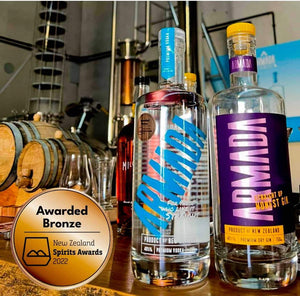 Wow, we're absolutely blown away!!!
Both Armada Vodka & Armada Premium Dry Gin have been awarded Bronze Medals at the 2022 NZ Spirits Awards. To have been recognised alongside some big names producing amazing products is truly an honour. Each year we see more and more great distilleries starting up and entering some super high quality spirits. Competition is fierce & we're proud to be going up against such great competitors. It's an exciting industry to be a part of!
Congratulations to all the other participants of the 2022 NZ Spirits Awards.