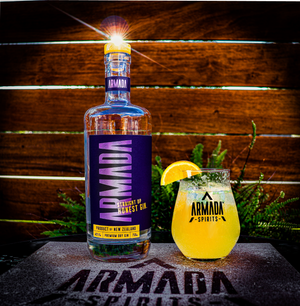 Armada Gin features as MCC's Label of the Week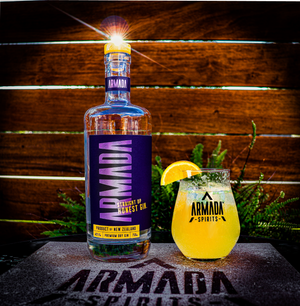 After working on our gin label for the best part of a year, we're humbled to have been chosen to feature as MCC Labels, label of the week. Check out the link below to read a brief article on our inspiration for the design and features on our striking new label. 
MCC have produced all our product labels so far, they're a great team to work with and we always achieve outstanding results with them.
Thanks to WOODS Agency for the design work & Nixpix Photography for the epic photo.
https://www.mcclabel.com/en/wine-spirits/cases/armada-premium-dry-gin